Beautiful vintage nursery rhymes wood wall art posters/prints make wonderful new baby gifts.
Nursery wall art prints that depict a mother's love are truly meaningful and touching.
Classic nursery rhymes wood art prints with their whimsical images are perfect for hanging in nursery rooms.
Turn baby's nursery room into a colorful magical wonderland with beautiful nursery artwork.
They are cute and adorable, just like baby.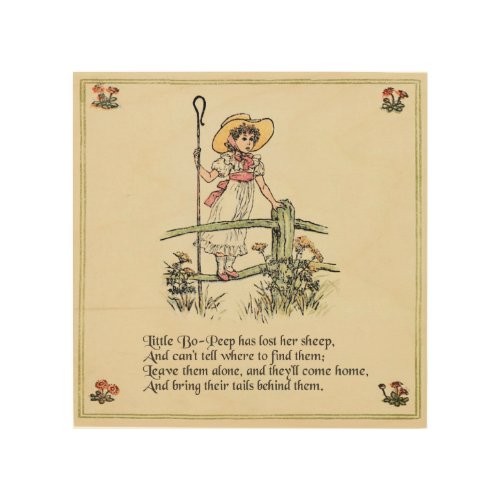 Little Bo Peep Vintage Nursery Rhyme Wood Wall Decor


Little Miss Muffet Vintage Poster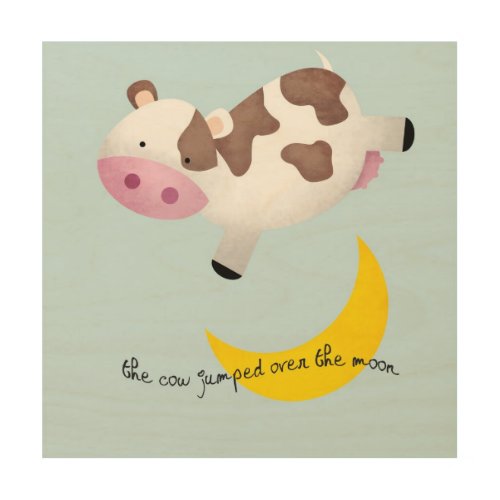 Cow Jumped Over the Moon Wood Wall Art


Vintage poster – Little Red Riding Hood