Cute framed art prints for nursery rooms look so adorable and sweet hanging on the wall.
These pretty nursery art prints help to add some delightful charm to your baby's room decor.
They come with whimsical, bright and cheerful images turning the nursery into a magical fairyland.
Check out these super cute nursery room framed art prints to decorate your baby's room.
They make excellent gifts for new moms too.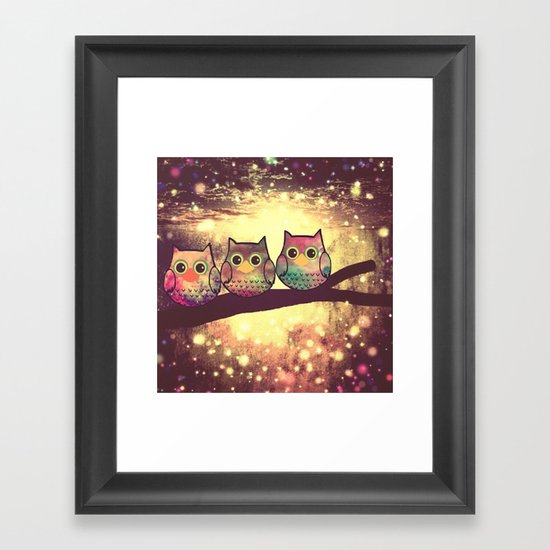 Cute Adorable Owls Framed Art Print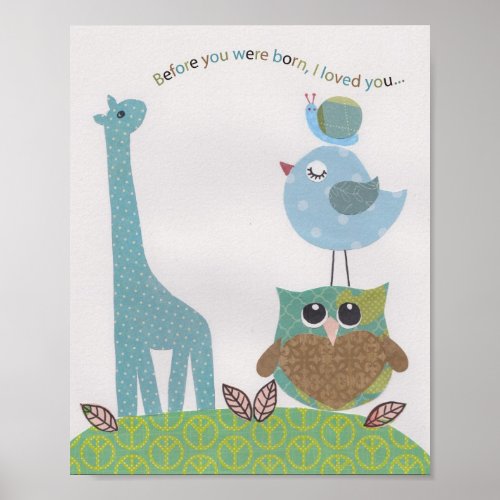 Before You Were Born, I Loved You Nursery Wall Art