My husband has always loved birds, especially shore birds. Whenever we go for nature walks in the local park, he'll always make a stop at the serene lake and start taking photographs of the ones we see.
So when I came across this lovely watercolor canvas wall art of a pair of elegant egrets, I had to buy it for him. I know he'll love it.
Colored in hues of purples, blues and golds, it is made of stretched canvas on fir wood.
I must admit it looks lovely hanging on my bedroom wall.
Here are 5 more of these art pieces that I came across that would make lovely colorful birds canvas wall art decor items in your home.
Your baby's nursery room would certainly benefit from these bright and cheerful canvas wall art pieces. They give out such cheerful and happy vibes.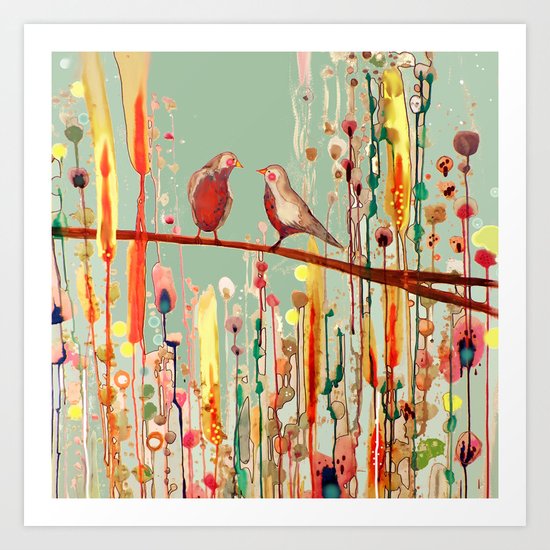 In Your Eyes Colorful Birds Canvas Wall Art


Colorful Peacock Canvas Wall Art Print


Oil Painting Birds on the Tree Hand Painted Canvas with Stretched Framed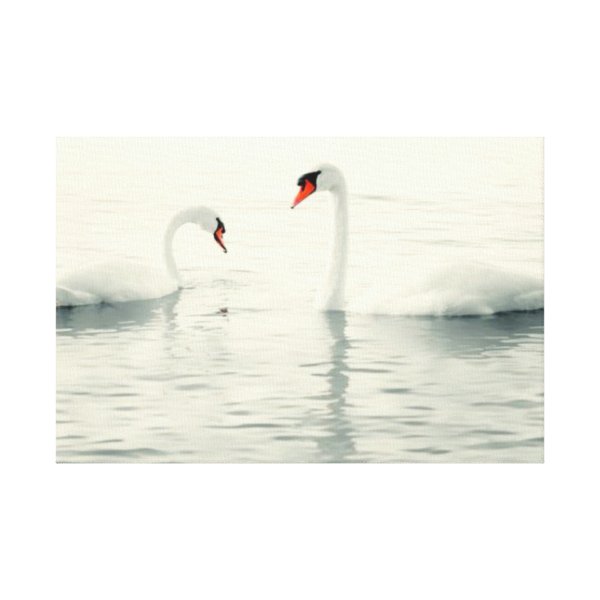 Swan Birds Water Modern Wall Art